POLODENT POSTERIOR BAND REMOVER LONG PLIER
In Stock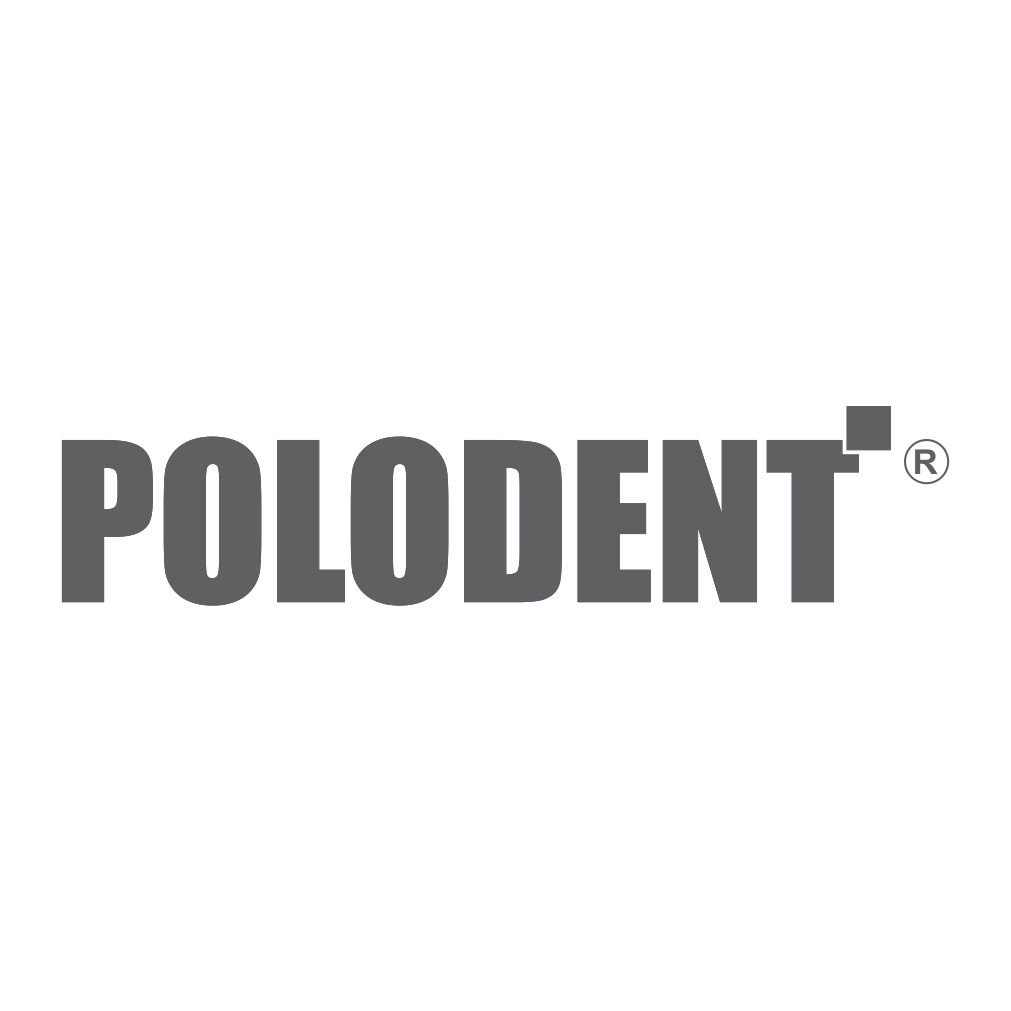 Highlights:
100% Rust Free Fully Autoclavable Stainless Steel Instrument
Maximum Resistance to Wear Corrosion.
Easy in Grasp, Grip and Clean as the Handle Solid With Gentle Textured Groove 6mm.
Perfect balance of the Instruments and reduced risk of slipping.
Compare
Description
Product description:-
Polodent Posterior Band Remover Long Plier
Posterior band remover Long Used to remove brackets used in orthodontic work.