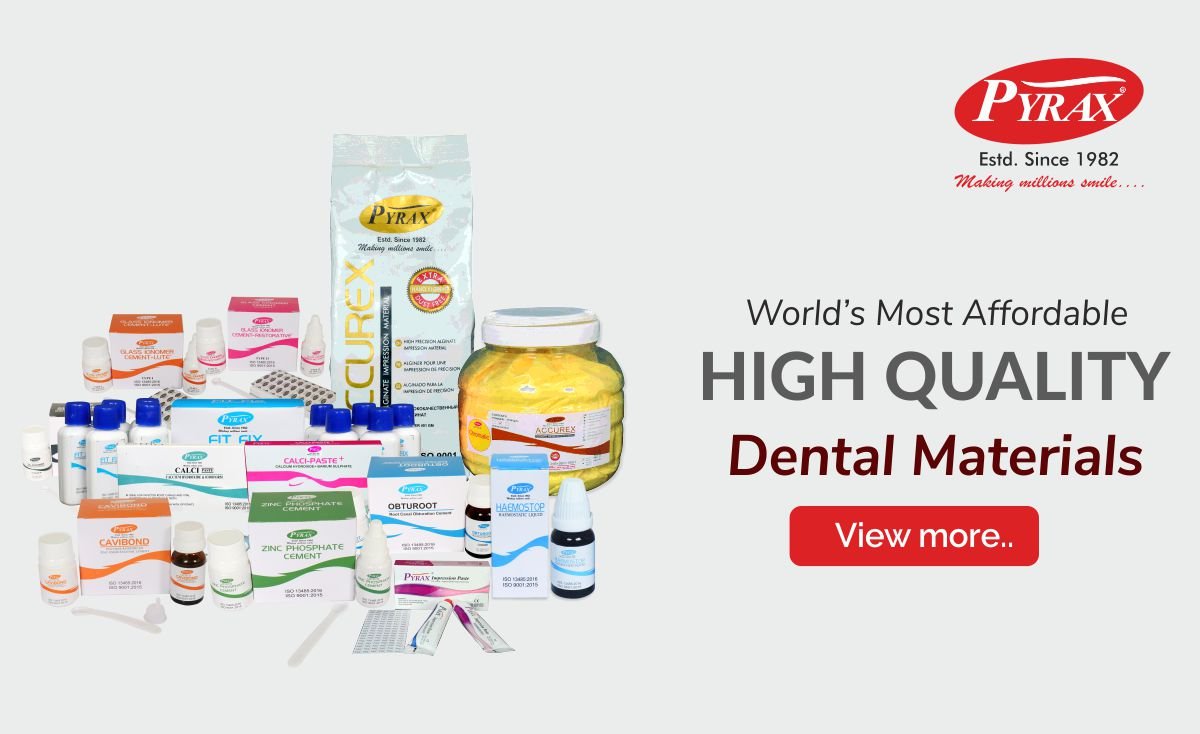 Highlights:
Air rotor high-speed bur used during dental procedures, usually to remove
decay and shape tooth structure prior to the insertion of a filling or crown.
A dental bur may also be used in the cleaning and shaping of root canals
during endodontic treatment, or to remove old or temporary fillings or crowns
prior to the insertion of new or permanent restorations. Air rotor burs can
rotate at up to 400,000 rpm. Dental bur come in a great variety of shapes
designed for specific applications. They are often made of steel with a tungsten
carbide coating, or of tungsten carbide entirely. The bur may also have a
diamond coating. There are various shapes of burs that include round, inverted
cone, straight fissure, tapered fissure, and pear-shaped burs.
Highlights:
100% Rust Free Fully Autoclavable Stainless Steel Instrument.

Maximum Resistance to Wear Corrosion.

Easy in Grasp, Grip and Clean as The Handle has Gentle Textured Groove for anatomical adaptability.

Perfect balance of the Instruments and reduced risk of slipping.
Excellent TEMP PASTE, provisional filling material having paste consistency,
radiopaque, which cures upon contact with oral fluids.
Service is very good....thanks for the prompt service. EXCELLENT FOR SALES AND SERVICE
DR JIGAR MEHTA
Your Dentist, Mum bai
Appledental RVG
Good product in best price
Deepak
June 10, 2022
Best product
Best quality product at the best price. The picture quality is very good.
Dr Deepak Yadav
June 10, 2022
trustable products with long life
trustable products with long life service back up , very well spoken staff , highly cooperative ,low prices as compare to other sites
vinayak gupta
June 11, 2022
Hello,I am Dr. Harinder from
Dr. Harinder Singh
June 11, 2022
Best quality products, i have
Best quality products, i have been a reliable customer for so many years.
Dr. Siddharth
June 11, 2022